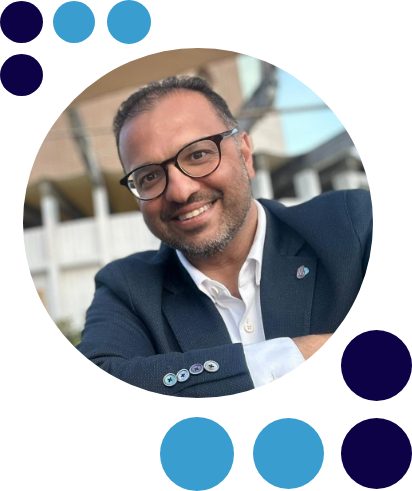 Zaf Naqui is a Consultant Orthopaedic Hand and Wrist Surgeon
Zaf has over 25 years of surgical experience. He has a super-specialist interest in hand and wrist injury, arthritis, Dupuytrens disease, carpal tunnel syndrome, wrist pain and wrist arthroscopy which he manages alongside all common hand conditions. He treats elite professional athletes including cricketers, rugby league, cycling, motor cross, boxing, UFC, climbers, tennis players and footballers.
Why Choose Zaf Naqui?
Expertise:  Zaf Naqui specializes exclusively in hand and wrist conditions, allowing for a deep understanding of the intricate anatomy and complex nature of these areas. You can trust that your hands and wrists are in the hands of a true specialist.
 Cutting-Edge Techniques: Our surgeon utilizes the latest surgical techniques and innovative technologies to provide you with the best possible outcomes. From minimally invasive procedures to advanced reconstructive surgeries,  Zaf Naqui is committed to employing the most effective and efficient methods.
Personalised Approach: At our clinic, we believe in treating patients as unique individuals.  Zaf Naqui takes the time to listen to your concerns, thoroughly assess your condition, and develop a tailored treatment plan that suits your specific needs.
Compassionate Care: We understand that undergoing surgery can be daunting. That's why our compassionate team is here to guide you through every step of the process. From your initial consultation to post-operative care, we provide comprehensive support, ensuring your comfort and peace of mind.
What could I have?
Are you tired of living with hand and wrist pain?
Don't let discomfort hold you back from enjoying life to the fullest.
We understand how crucial your hands and wrists are for everyday activities,
which is why we're here to offer you exceptional care and expertise.
Click the button below to use the Symptom Checker
Common Symptoms
Pins & needles
Bent Fingers
Lumps & bumps
Sore fingers
Sore thumbs
Wrist pain
Our most common Hand and Wrist conditions
Injuries to the Hand and Wrist
Carpal Tunnel Syndrome
Arthritis of the Thumb/Fingers
Ganglion Cysts
Dupuytren's Disease
Trigger Finger/Thumb
De Quervain's and Wrist Pain
Reviews
The Alexandra Hospital
After breaking my wrist in a fall, I was treated at an NHS hospital , where they re-set my wrist. However the wrist was set incorrectly and I suffered pain and discomfort for several months. I decided then to seek further treatment to try to rectify the problem and made an appointment to see Mr Naqui. Throughout my treatment I felt confident and reassured every step of the way.
Donna, Mr Naqui's secretary, was amazing and very accommodating and supportive from the initial appointment right through to the end. Mr Naqui explained the procedure he was going to do during the operation and despite me feeling anxious following my initial treatment elsewhere, he filled me with confidence and reassured me each step of the way. Although the operation was quite complicated due to the way it had been set, Mr Naqui was amazing and with the aftercare and physio I was given I am pleased to say it is back to a place I never thought it would be. I would not hesitate in recommending Mr Naqui and his team to anyone needing hand /wrist surgery. I am delighted with the service he and his team provided.
Thank you Mr Naqui.
25th April 2023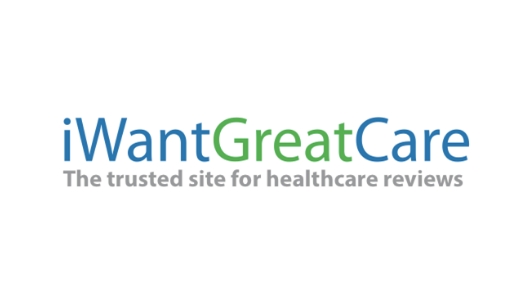 Spire Manchester Hospital
I was referred to Mr Naqui, due to a cyst in my wrist, at the Spire in Didsbury. I was seen very quickly, and he clearly and helpfully explained all of my options. I was booked into surgery efficiently by the hospital staff, and the care and treatment I received on the day of surgery was incredibly kind and considerate. Prior to discharge, I was booked in for all follow up appointments with the nurses, physiotherapy and for my 2 month review with Mr Naqui. I highly recommend the treatment by Mr Naqui and the staff at the Spire.
23rd April 2023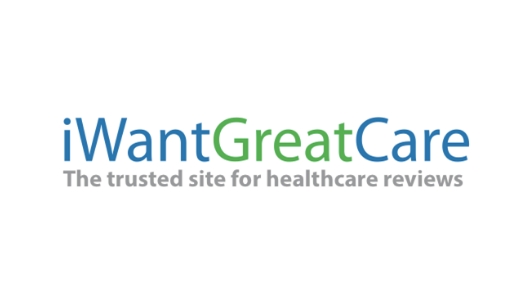 Spire Manchester Hospital
I was made to feel at ease all throughout from diagnosis to treatment and aftercare. Mr Naqui and the nurses were knowledgeable and caring and kept me informed during treatment and aftercare.
12th April 2023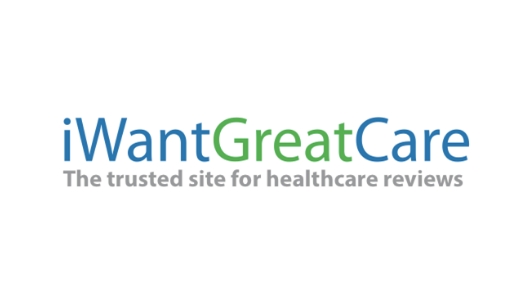 Deborah Mawman
I saw Mr Naqui at the Alexandra Hospital with "trigger thumb". The condition was really uncomfortable and getting worse. Following an initial consultation I was given a steroid injection in the base of my thumb. The whole appointment took no longer than 20 minutes. Within a couple of weeks my thumb was completely back to normal. I was very impressed with the professional and efficient way I was cared for. Thank you to the whole team!
April 2023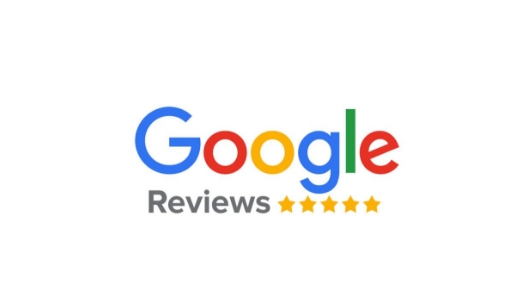 Margaret Barry
I was recommend to see Mr Naqui after having several unsuccessful operations on my hand . I found the experience from start to finish exceptional all of his team treated me with care, respect and professionalism and I cannot thank them enough.
January 2023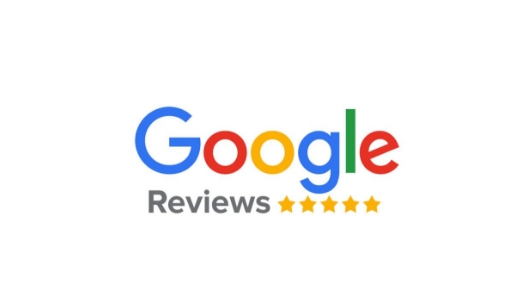 Expert in Hand and Wrist Surgeon
Zaf Naqui offers specialist private treatment in Hospitals based in South Manchester, Cheshire.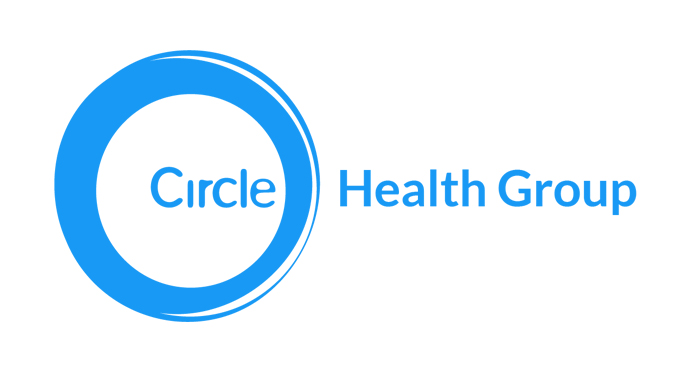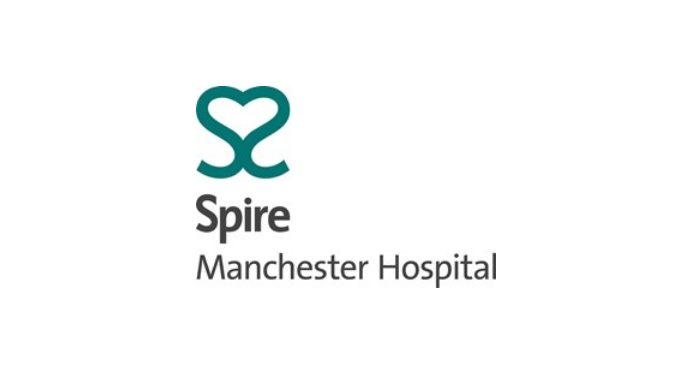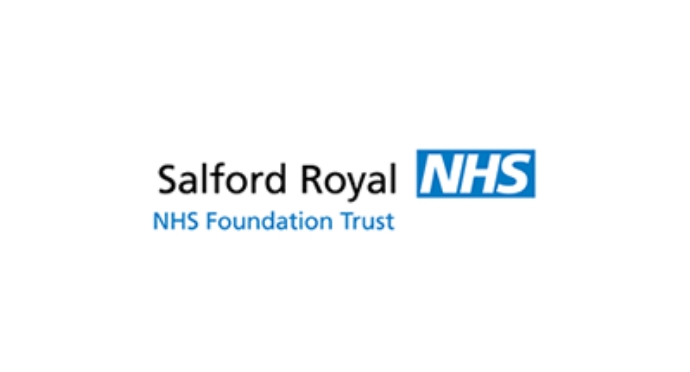 Featured in The Mail Online, The Daily Telegraph & BBC Radio
We offer competitive self pay packages and work with recognised health insurance providers