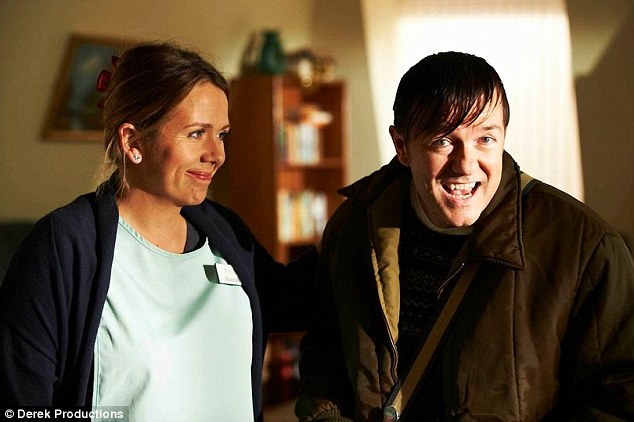 Carpal tunnel syndrome is common, affecting up to 1.5 million people in the UK.
While it often occurs in pregnancy — 50 per cent of pregnant women develop it to some degree — it can also be caused by conditions such as diabetes or arthritis, and lifestyle factors such as being overweight and even drinking too much.
And it's a problem that's on the increase, according to Zaf Naqui, a consultant hand and wrist surgeon at Salford Royal NHS Foundation Trust and the Spire Manchester Hospital.
'Partly, there is a greater awareness of the condition, but it's also due to an increase in diabetes and obesity,' he says.