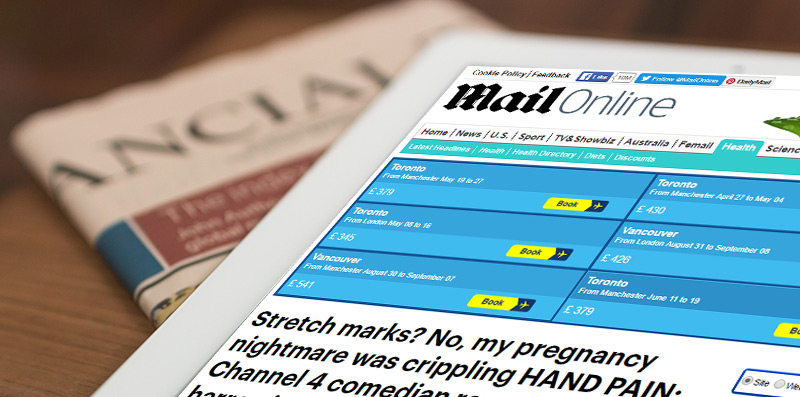 Stretch marks? No, my pregnancy nightmare was crippling HAND PAIN: Channel 4 comedian reveals her harrowing experience
Kerry Godliman from Derek got carpal tunnel syndrome during her pregnancy
This condition can cause numbness, tingling and pain in the fingers and hands
It affects up to 1.5 million UK adults, and can become permanent if left untreated
There were certain things that comedian Kerry Godliman was prepared for during her pregnancy — such as heartburn or swollen ankles.
What she wasn't expecting was to end up needing wrist surgery after a pregnancy-related problem made driving and coping with everyday life painfully difficult.
For Kerry — perhaps best known as Hannah in Channel 4 series Derek (where she appeared alongside Ricky Gervais) — had developed carpal tunnel syndrome.
Read more: http://www.dailymail.co.uk/health/article-4149172/My-pregnancy-nightmare-crippling-HAND-PAIN.html