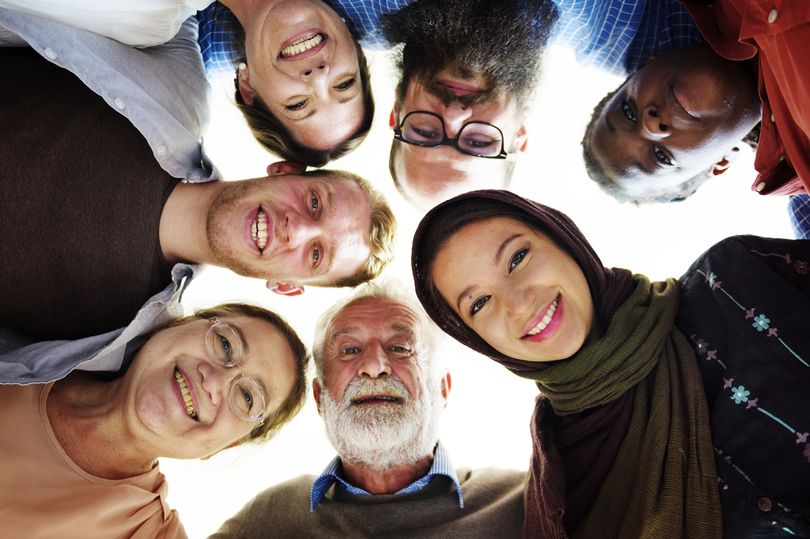 Spire Hospital Manchester in Didsbury is holding a free awareness event, covering a variety of topics and health conditions, on November 3.
The event will be attended by the hospital's expert specialist consultants, who will deliver a series of engaging, informative talks on a variety of subjects, before answering questions from the audience.
Talks will include '10 myths about breast implants including 3D virtual reality breast technology' with Mr Gerard Lambe, consultant plastic surgeon, 'tips on relieving hand and wrist arthritic pain' with Mr Zaf Naqui, consultant hand and wrist surgeon and 'tips on avoiding knee sports injuries' with Mr Fahad Attar and Mr Tahir Mahmud, consultant orthopaedic surgeons.