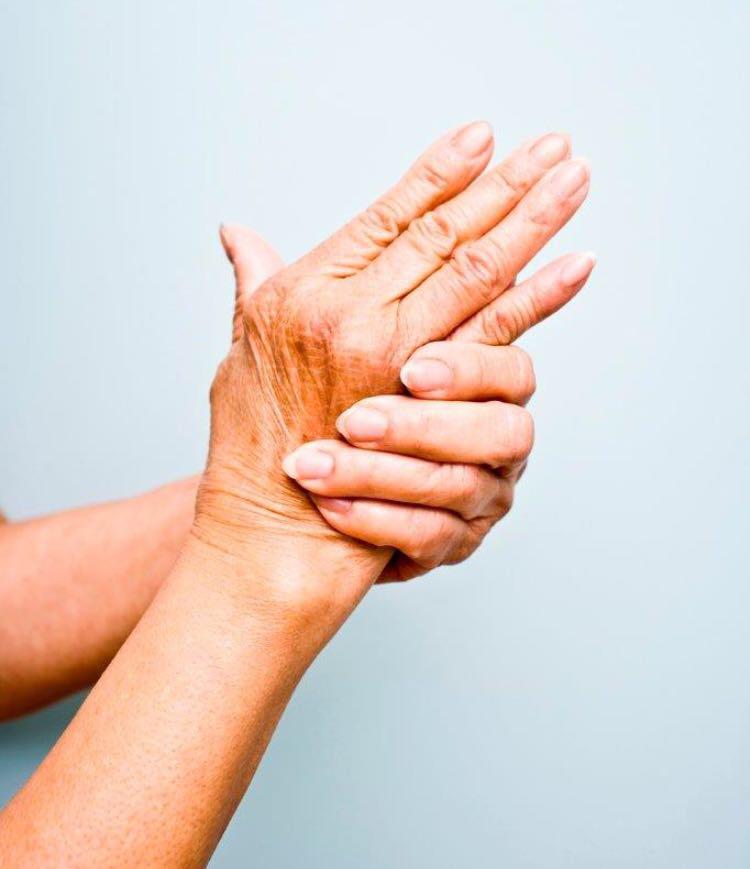 As winter approaches, I tend to see many patients who suffer with pain in their hand and wrist joints. The most common sites of pain are the base of the thumb, the middle knuckle of the finger and in the wrist itself. Joint pain that is related to cold is usually due to osteoarthritis.
People will often say that nothing can be done and this is due to getting older. Whilst "wear and tear" does happen overtime, this is not the only cause of joint pain. There can be many causes.
There are lots of things you can do to try and reduce the pain, including keeping your hands warm, keeping your fingers mobile and taking painkillers when it is particularly bad. I will be doing an open seminar with a question and answer session for people in Manchester, regarding the topic of joint pain and arthritis next Saturday 3rd November, at The Spire Manchester Hospital.
Details can be found at https://www.eventbrite.co.uk/e/free-health-event-tickets-50643302481. It is free and open to everyone. I look forward to seeing you there.