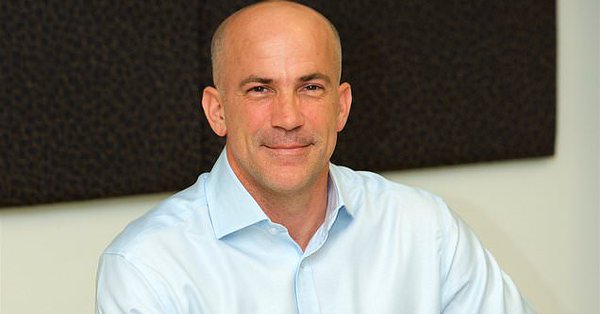 "American football has been a big part of my life for 28 years — I play regularly and also coach the Great Britain team.
Two years ago, I was playing in Carlisle when I was tackled and fell on my right wrist. I felt something snap and went to A&E.
An X-ray showed my wrist was broken. The doctor put it in a brace and said it would heal in six weeks and I'd be able to play again — and I did.
But, in October that year, I felt that snap again during a tackle. I'd broken my wrist in the same place but, this time, it didn't heal. I had a constant, sharp pain in my hand and wrist from the moment it broke, which never went away."
Seeing a surgeon to find the right treatment for osteoarthritis in the hand and wrist can make a huge difference – read more about @BSSHand member @zafnaqui and his patient Nick Weston via @MailOnline https://t.co/sh84fHq6zM

— British Society for Surgery of the Hand (@BSSHand) November 27, 2018