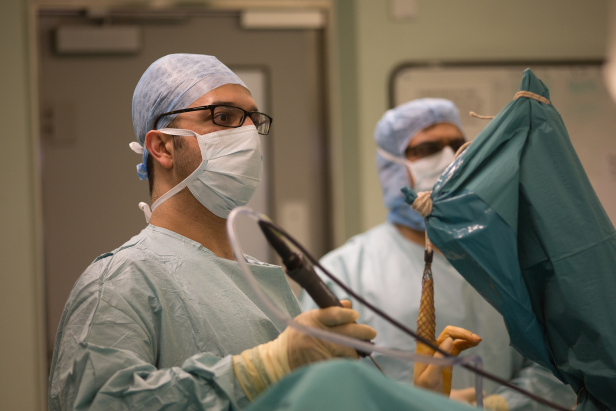 Consultant hand and wrist surgeon, Zaf Naqui, writes about his experience of collecting patient feedback and how it has influenced his medical practice.
In my opinion, continued professional development (CPD) is a vital strand in enabling patient safety and high quality care in a constantly changing healthcare environment. I see it as a privilege afforded to me to be able to continuously refresh my career and broaden my clinical interests.
I lead patient safety and governance in the trauma and orthopaedic department at Salford Royal NHS Foundation Trust. I am a consultant hand and wrist surgeon, I am a trainer, I am an examiner – and I enjoy trekking with my children.